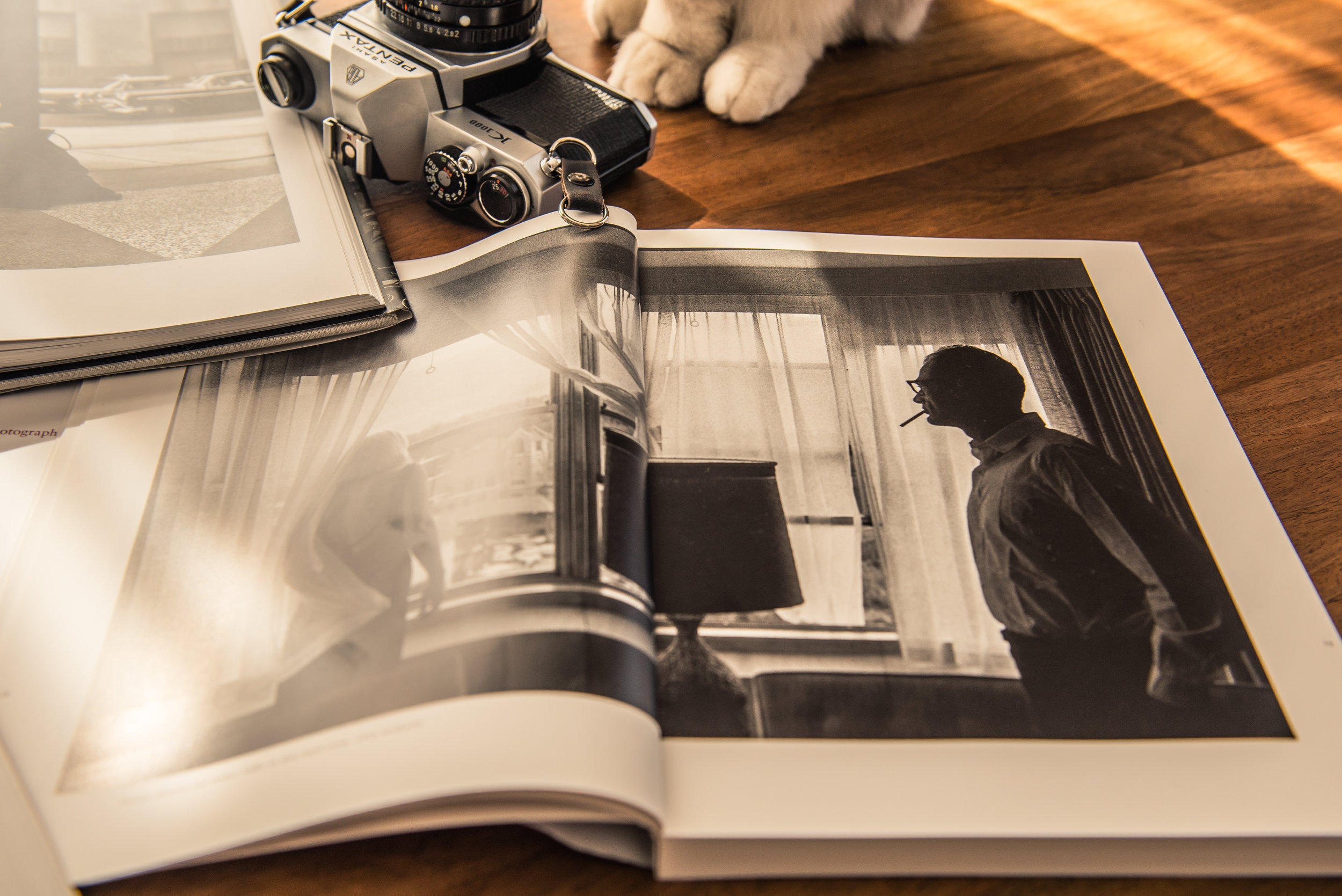 Photography Master Classes
Visual Story Telling
spring edition:
7 March - 11 April 2020
autumn edition:
12 September - 17 October 2020
only in den haag
Dive into the fascinating ocean of visual story telling.
Deepen your understanding and enjoyment of photography
with these Master Classes series on
discovering and developing your photographic eye.
For curious imaginers, not necessarily photographers, with interest in visual arts.
Get inspired and learn to see beyond the photographs.
Discover what is photography for you.
What our students say about us:
By the end of these Master Classes you will:
Learn how to create striking photographs
Think and see like a photographer
Develop and train your photographic eye
Acquire essential knowledge on visual story telling
Deepen your understanding of the craft
Elevate your photography skills
What is included:
Unique teaching method based on years of practicing the craft
Interactive classes full of inspiring content
Fun and challenging assignments
In depths reviews of assignments
Stimulating discussions
Led by professional photographer and story teller
- warning: this course is positively addictive and endlessly inspiring -
Practical things:
6 Master Classes of 3 hours each
Plus one on one communication and advice outside of class
Cosy and intimate setting, max 8 people
Saturday mornings 10:00 - 13:00
Central historical location in The Hague
No prior knowledge required
Equipment requirement - any device that can take photos
EUR 250 all included
BONUS: reserve your spot and receive pre-course content to start learning and get inspired while you wait!


course Description
Photo Poets Society Master Classes are for those who want to train or discover their photographic eye. Learn about visual story telling and try out the acquired knowledge in fun assignments.
These Master Classes will be focusing on the creative side of things. How to frame a well balanced photograph, what to pay attention to, how to tell a striking visual narrative. We will cover in depth understanding of composition, light, subject matter, framing and more. We will be discussing the deeper meaning of photography and how photographs are formed and created. We will dig deeper into the behind the photograph process and what goes into it.
The aim of these Master Classes is to train your photographic eye, nourish your creativity and ultimately help you to discover your own unique photographic style.
All levels are welcome. No worries if you are a total beginner. The classes are well balanced for starting and advanced visual story tellers. There will be something new for everyone to learn and discover and to get inspired by.
Equipment: if you have a camera and not afraid to use it, bring it. Any camera will do. Even the camera on your phone will do the job just fine. The best camera a photographer can have is the one in her/his hands.
Presented and led by Alexandra Atepaeva, professional photographer and experienced visual story teller. Founder of Alexandra Atepaeva Photography and Co.inspired.
Not sure if the course is for you?
Have a question or want to hear more?
Please contact us directly.
NEW!
We also offer personalised one-on-one classes for those who prefer an individual approach, want to learn a specific topic or require a flexible schedule.