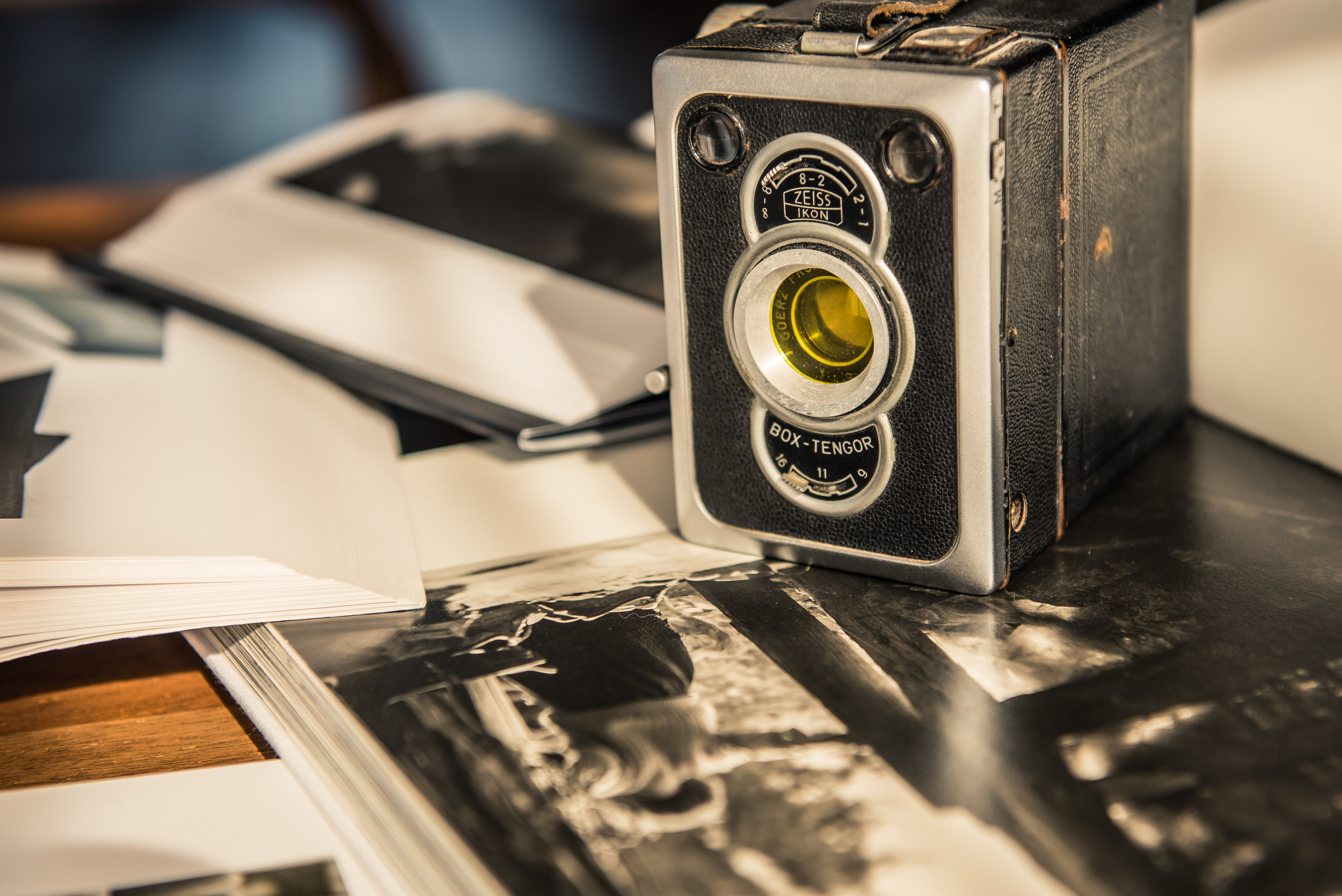 Tailor Made Photography Classes
You choose the dates and time!
This is your personal photography course.
Just for you.
Fully customised to your photography learning wishes.
Ever dreamed of mastering photography one on one with a professional photographer?
Ever craved to learn the insider tips and tricks?
Or wanted to ask all your questions?
This is your chance!
We create a curriculum specially designed for you based on your:
skills level
wishes
time
And adjust the course as you go to accommodate your speed of learning,
interests and needs.
Please contact us to discuss all the details with us directly.
What our students say about us:
some of the things you can expect:
a unique teaching method
pleasant relaxed atmosphere
dedicated individual approach
fun practical assignments
loads of inspiration
in depth feedback
flexible schedule and curriculum
professional photographer expertise
some of the things we offer:
introduction to photography
in depth learning of a specific topic
technical skills training
professional after processing
creativity and inspiration boost
indoor and outdoor classes
theoretical and practical learning
All levels are welcome. From a total beginner to a professional. There is always something new to learn, be it a special camera technique or a different genre of photography.
Equipment - the camera you want to learn and use, aka your camera. If it happens to be the camera on your phone, it is fine too. The best camera a photographer can have is the one in their hands.
Presented and led by Alexandra Atepaeva, professional photographer and experienced visual story teller. Founder of Alexandra Atepaeva Photography and Co.inspired.
Not sure if the course is for you?
Have a question or want to hear more?
Please contact us directly.